Mr Atif A Malik is a Consultant Trauma & Orthopaedic Surgeon with a special interest in Hip & Knee disorders and Sports Injuries.
Mr Malik's focus and interest lies in hip arthritis, knee arthritis (in particular joint preservation surgery in the young including partial knee replacement, cartilage procedures and meniscus preserving surgery), sports injuries and rehabilitation to allow early return to function. He has extensive experience in joint preservation techniques including participation in numerous research studies in the use of stem cells, tissue engineering and cartilage regeneration techniques.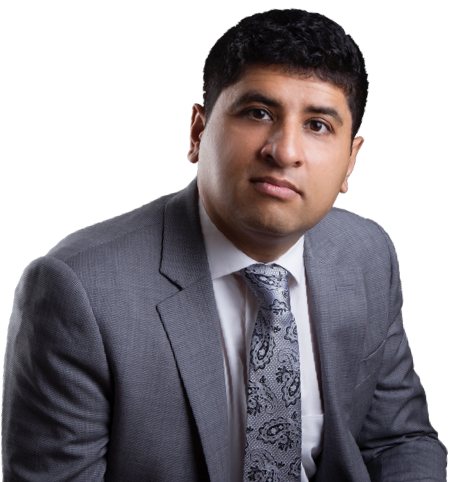 Surgery Preparation & Recovery app
Mr. Atif Malik has created an app to help his patients get ready for surgery and reach their treatment goals.
Are you having surgery with Mr. Malik?
Click the button below to register for your free myrecovery app – made by your surgeon, for you.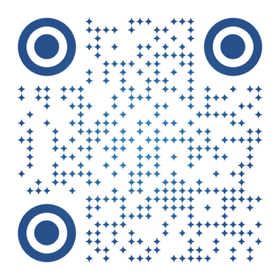 The app is a complement to support and enhance your care with a range of helpful resources, including:
Video messages from Mr. Malik
Interactive exercise videos to match your rehab plan
Checklists and surveys to help you prepare for surgery and track your progress
Useful information for each stage, created or chosen by Mr. Malik